The Oxbridge selection process was unpreparable, at least according to the two universities' prospectus. The reason was they were looking for intellectual potentials rather than the ability to memorize things or pass exams. Potential, by definition, could not be prepared.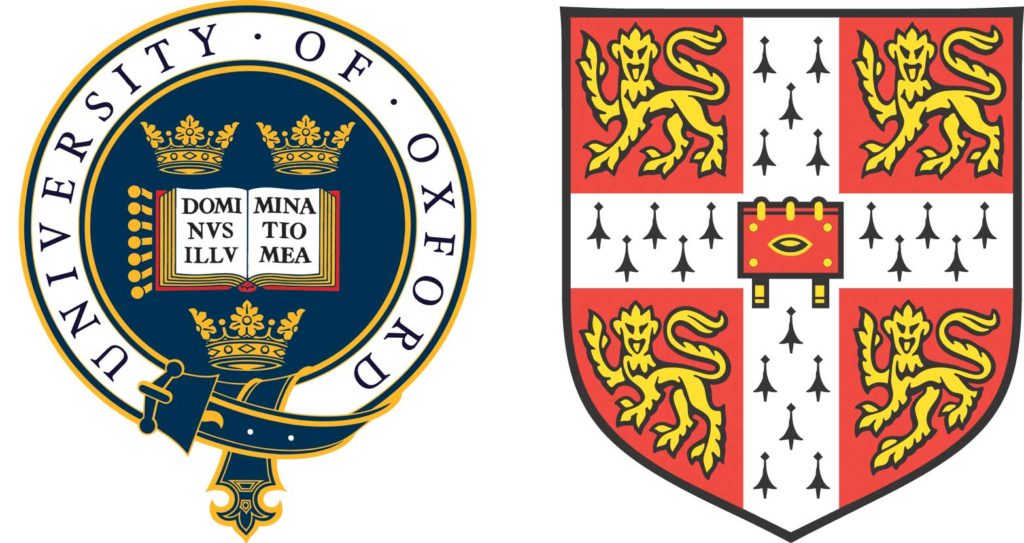 But that certainly didn't stop everyone from trying. Schools in general had dedicated teachers helping students with the Oxbridge application process. Some schools who had a large number of Oxbridge graduates on their staff even helped their students with subject level knowledge. No wonder these schools would list the universities their teaching staff graduated from in their own prospectus. The large number of "Cantab" and "Oxon" graduates, which stood for Cambridge and Oxford respectively, were their best advertisement. Oxbridge application solved one mystery after another for me.
Then there were the Oxbridge consultants. Someone from Hurtwood just went to an Oxbridge training camp in London. The weekend camp cost her £2,000 alone and she was wondering she should buy the additional individualized sessions. According to the provider, attending those sessions would greatly increase one's chance of getting an offer from Oxbridge, the exact opposite of what the universities suggested. Maybe one day someone could organize a debate between the universities and the provider on the issue. It must be super interesting.
At Hurtwood, our Oxbridge preparation started with some mock Thinking Skill Assessment test back in September. Sadly, I didn't seem to possess much of that skill. Even after seeing the answer, I failed to see the logic behind many questions. The only comfort was that Trinity didn't request me to take that test. Problem solved.
But a bigger problem to our advisor, Helen, a lady full of kindness and empathy, was my English skill. I kept pronouncing her name "Halen". To everyone's amusement, I could not distinguish between "a" and "e" sound at all. Making it worse, my writing was not that much better neither.
"And what are you applying again, Maths?"
"No, economics, Halen."
So this week, Helen spent the entire session telling us that Oxbridge was not going to be the deciding factor in our lives. She told us that our future was going to be very bright, whichever university we ended up going. To further convince us, she asked who our favorite teachers were and I answered Uncle Bob from Physics.
"Right. Bob went to University of Surrey down the road, you know that?"
"Gott you, Halen."
"No, my name is Helen, not Halen."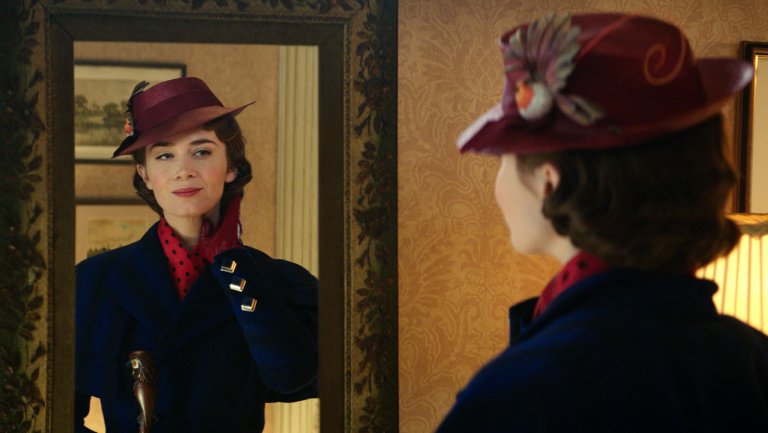 PS: Helen could not be more right. A place at Oxbridge, the most important thing in the world to an A level student, was a lot less so when we looked back in twenty years' time. The guy who thought Oxford let him down and sued the university for £1m clearly was not lucky enough to have Helen as his teacher. Everyone still had to face lives' surprises and challenge all the same. It came down to one's effort, integrity and luck way more than the university she attended. Plus when you have likes of Emily Blunt as your alumni (Go Hurtwood!), who would mind a few less Oxbridge grads anyway?